Self- Expression
- - - - - - - - - - - - - - - - - -
I am as simple and complex as any other individual.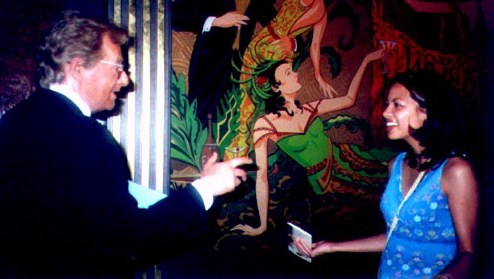 "Hey, I have nothing to do with this!"
I am posing with Jerry Springer in a wax museum. He looks real, doesn't he?
i am...
just another person living life one day at a time. I tend to be spontaneous, silly, crazy, conservative, open minded, thoughtful, talkative, shy, and quiet in nature. I am a young married mother with one child. I am also a christian who is still growing in the Lord.
i love...
spending time with my husband and son. In my spare time, I love hanging out with "the girls". I love to laugh and make people laugh. I love to listen and identify with songs that inspire me.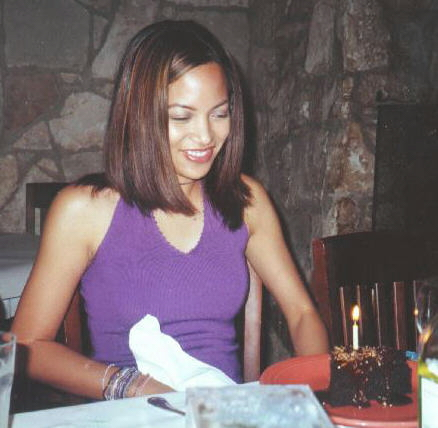 "Happy Birthday to Me!(for the 24th time)"
i want...
to follow the Lord's calling in my life and let Him be an inspiration to others through me. I want to prove that young mothers (single or married) with children can still accomplish difficult feats and yet strengthen their character and mentality through the Lord. I want to constantly challenge myself.
i hope...
and pray that the Lord will use me in anyway... unihibited. I hope that I can encourage and motivate any one that anything is possible with the Lord.
"C'mon guys, is this necessary?"