Standing Tall
- - - - - - - - - - - - - - - -
A cord of three strands is not easily broken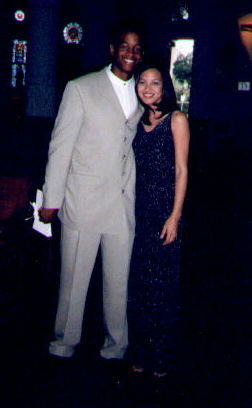 "Continuing to build a strong bond."
we met...
in our neighborhood, where our families lived down the street from each other. We were highschool sweethearts and stayed on and off thereafter. Finally, we decided to tie the knot.
our joy...
comes from watching our son grow and develop. Isaiah loves singing, dancing, and most of all talking. He has taught us that life is something you don't take for granted.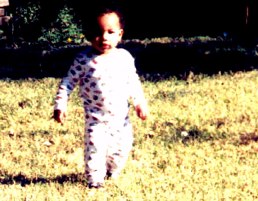 "Peek-a-boo!!" "Taking a stroll"
our lives...
are often tested, but we become stronger as each obstacle is overcome. As each year passes, we have increasingly come to love and understand one another. We continue to grow together as we grow with the Lord. We strive daily to keep the Lord our foundation and the center of our marriage covenant.